The Shop Ibiza is a successful, creative marketing and spectacular events company based in Ibiza and Barcelona with clients spanning across Europe.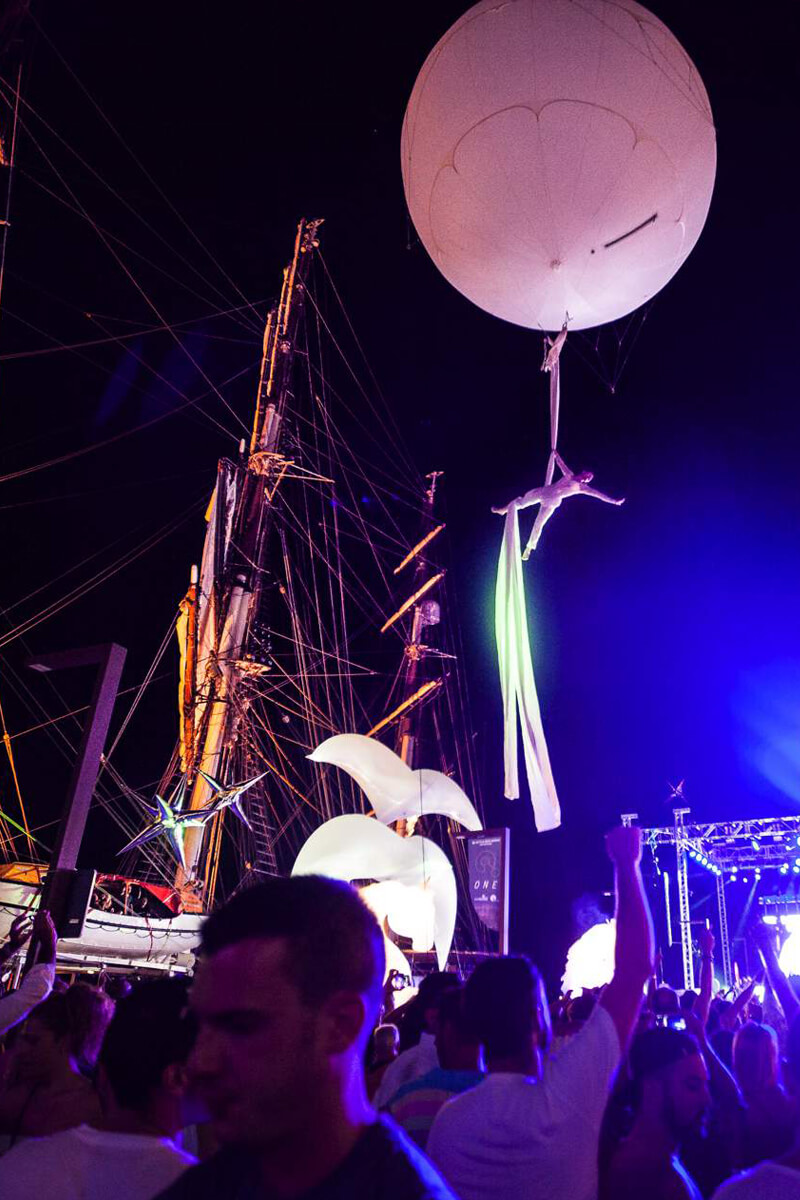 With over 13 years experience both on and off the island, in party planning, event design, production and management; The Shop Ibiza constantly presents professionalism, energy, and a team of creative and committed minds on every project.

Our services and products range from Ibiza Villa parties, from Snow Festivals in Andorra to sporting events in Barcelona achieved through our production skills, equipment hire and logistics team. Our unique positioning and direct contact at the heart of Ibiza means we can bring that creative sparkle to any event in Europe. Whether you are a corporate client organising some brand activation, a private client celebrating with a villa party or a couple planning a dream Ibiza wedding, our aim is to ensure your event experience surpasses all your expectations.

We take your ideas, expand them and then make them happen! We can be involved at the very beginning of a project, creating new designs and developing your production ideas or we can simply provide the hardware, equipment, staff and expertise to facilitate your plans.

Whatever level of our involvement we promise to bring to you an exceptional level of service.
Talking shop
Ibiza is a melting pot of nationalities, and The Shop's team comes from all corners of the globe to truly reflect this colourful community. We are all highly skilled on an international level, while providing a local service. As a company we promote training for all of our staff annually, and the team is always up to date with the latest operating procedures, software and safety protocols.

We have all chosen to bring our unique skills and experiences to Ibiza because we love and appreciate this unique way of life.
The Shop Ibiza 2018 Team
Coming soon !